. CONSULTATIONS .
Retrouvez les services de guidances et de supports divinatoires dans le menu Divination > Consultations.
. FORMATION .
Commencez à pratiquer la Divination Bienveillante dès aujourd'hui, grâce à nos outils et formations, conçues pour vous permettre de travailler à partir du confort de votre maison!
Handbook of Runic Divination - Paperback
Make all your rune draws with the Runic Divination Manual! Discover divination by the runes simply thanks to this complete 250-page manual containing the basic rules to learn how to serenely draw the runes with examples of draws, practical advice for formulating your questions and the complete analysis of the 25 runes!
View full details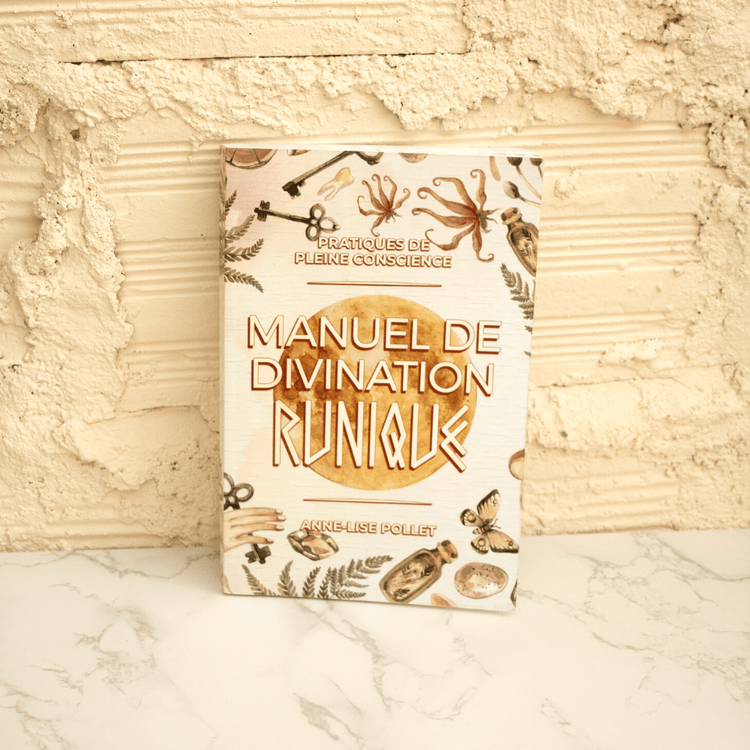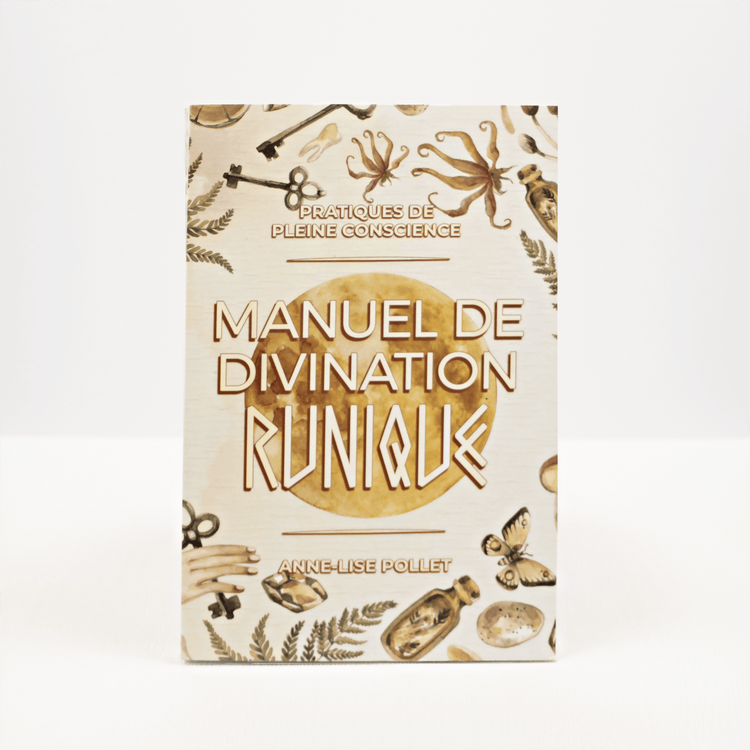 . BLOG .
Share information about your brand with your customers. Describe a product, make announcements, or welcome customers to your store.
. INSTAGRAM .
Suivez @presence.artdevivre sur Instagram pour recevoir nos dernières nouveautés sur votre fil. Pour retrouver toutes nos réalisations, utilisez le hashtag #presenceartdevivre